Spotify
Here are my spotify playlists. They are all for a certain mood and frequently updated, when i find new songs or remember old ones, i haven't listened to for a while. I will add more when i created new ones. You can also follow me on spotify if you want to support me.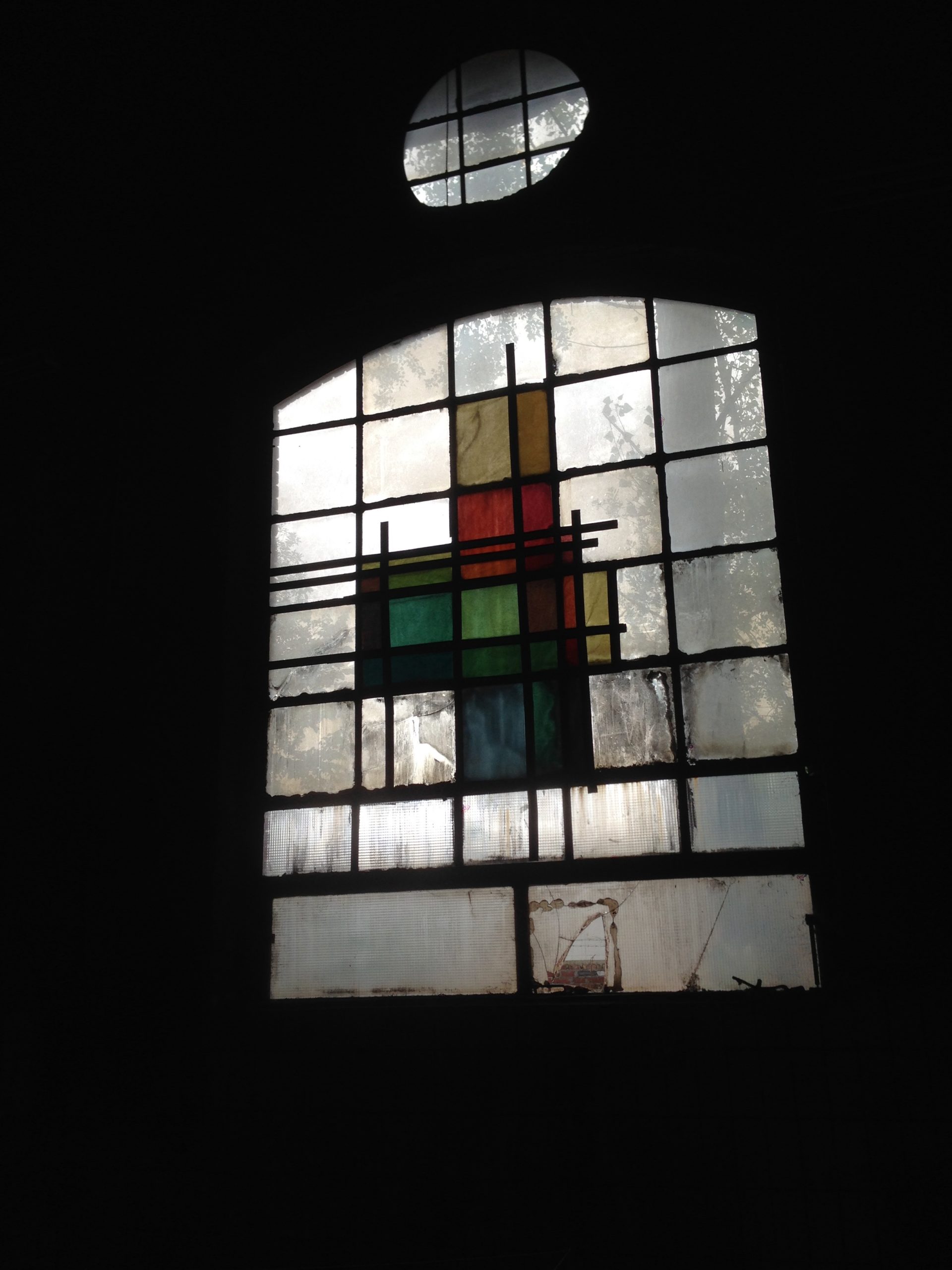 Indy Playlist with some of my favourite tracks. Mostly with vocals and more or less easy listening.
House Tracks with a jazzy vibe and deep relaxed moods. Good as backround music and just bubbles away.
Some of my favourite tracks from all sorts of musical genres that influenced me through my life.
Derin means deep in turkish. This playlist includes chill out and laid back tracks from various styles of music