THINGS about me
Hey there Visitor,
Thank you for stopping by, i hope you enjoy your stay. I am currently living in Berlin but travelled, lived and worked in a few places in Europe and Asia. My biggest interests are my 2 Kids, music (obviously), video games, art, scifi and weird movies Nowadays i focus on making music and learning new skills.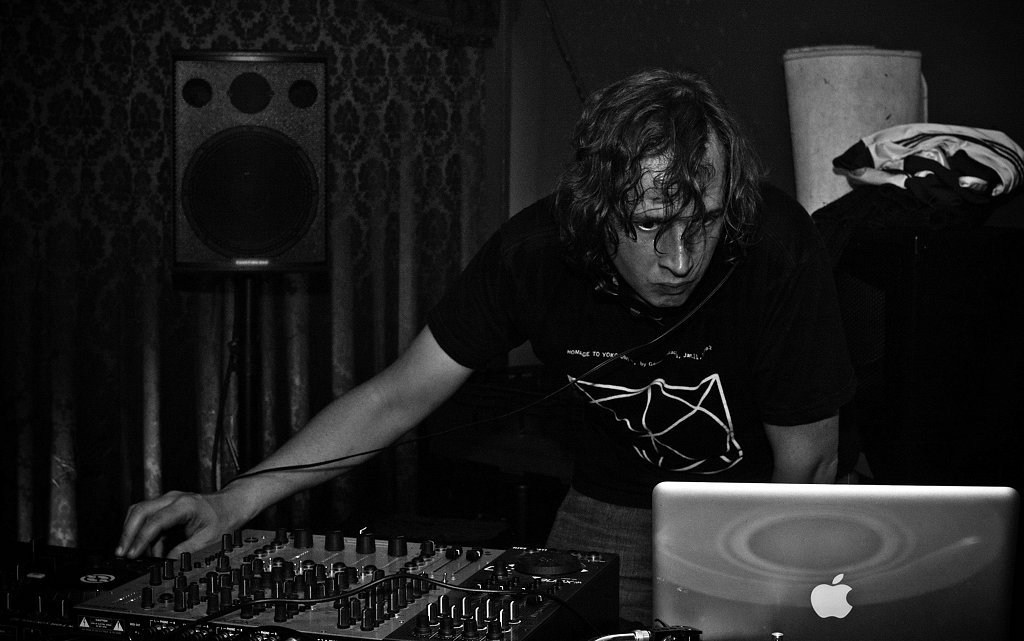 In my professional life, i have been working as IT-QA Analyst and Manager for Video Games, Websites and Apps. Recently i also learned to become an UI/UX Designer since I always wanted to do more creative stuff. You can check out my portfolio on my other website: ucmein3d
You can support me via Patreon or purchase/stream my music on Apple/Spotify/YouTube and Amazon if you like it! Thank you!