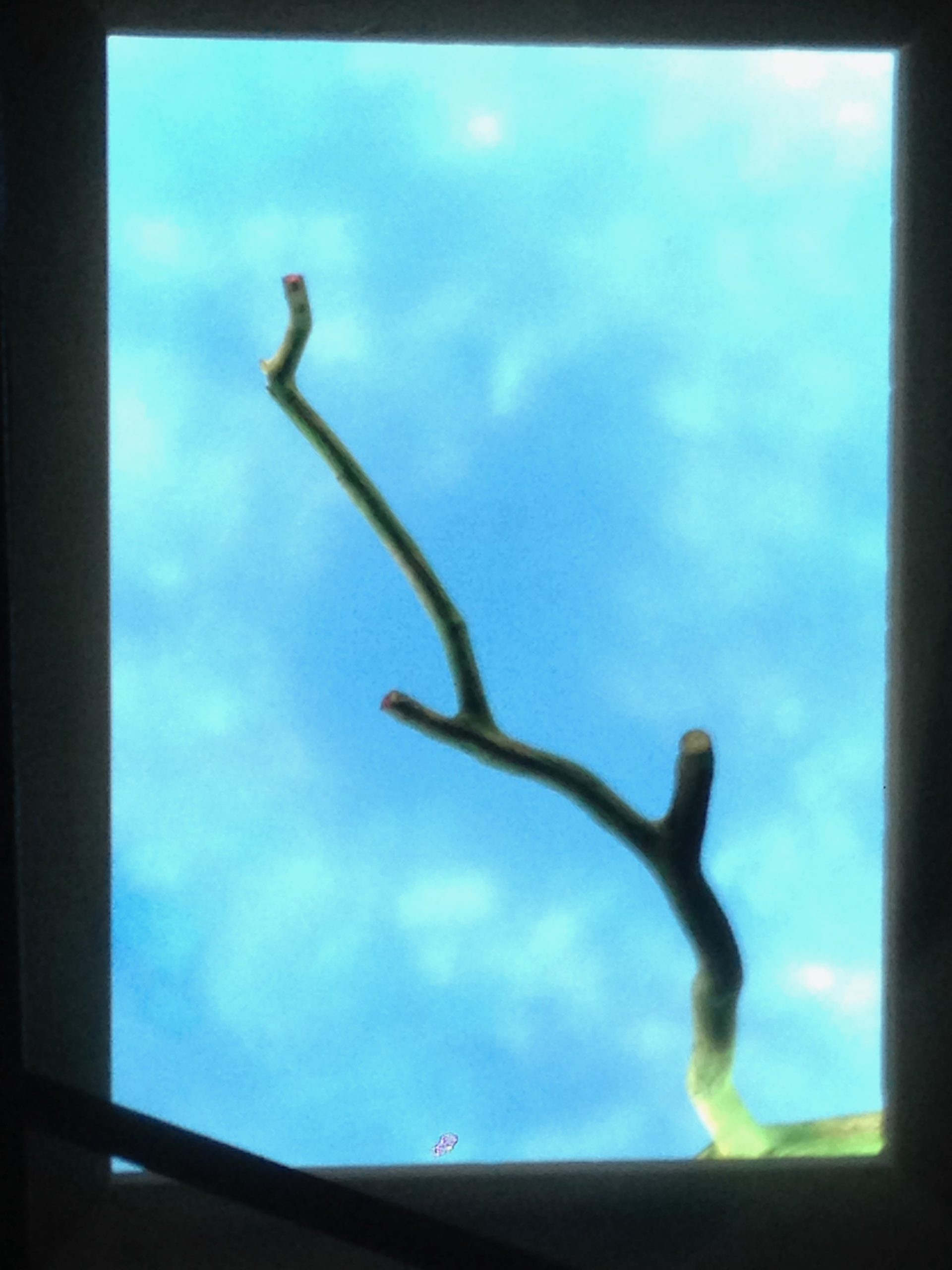 MIXES/SETS
Here are some of my Mixes and (Live) Dj-Sets from 2010-2020. The mixes are roughly ordered from old to new. Feel free to download them. I use mostly Digital Vinyl or a DJ Controller
I will continue to upload new mixes, whenever i have enough nice tunes for a new set.
You can also check out the Tracks Section for my own produced Music.
If you have any questions, feedback or want to know the name of a track, Contact me: IIIOIII@n3jat.com
Thank you for listening!