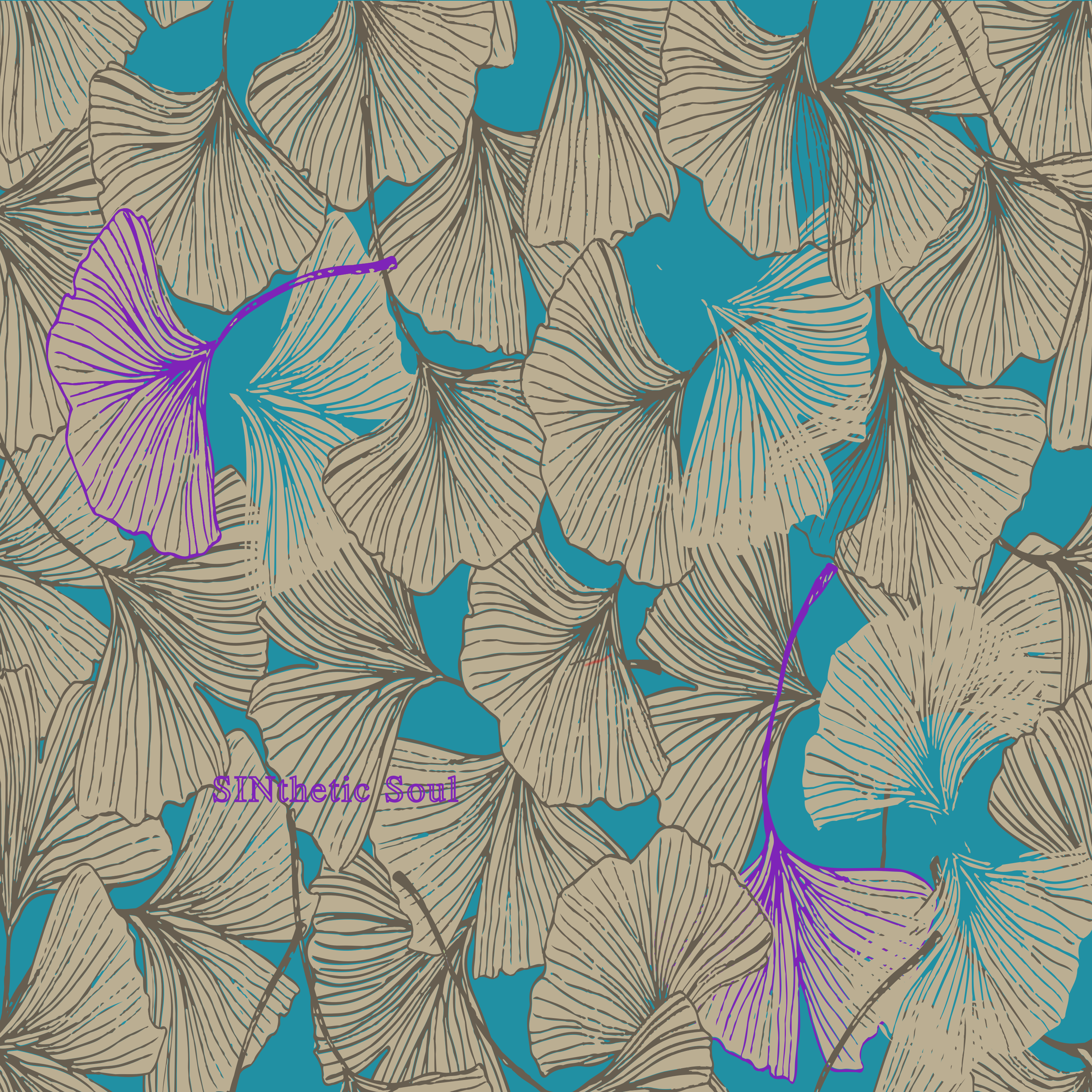 Synthetic Soul – November 2021
Downbeat/Chill out Track which was sitting in Abelton for a few months, before having the right sounds and instruments for it.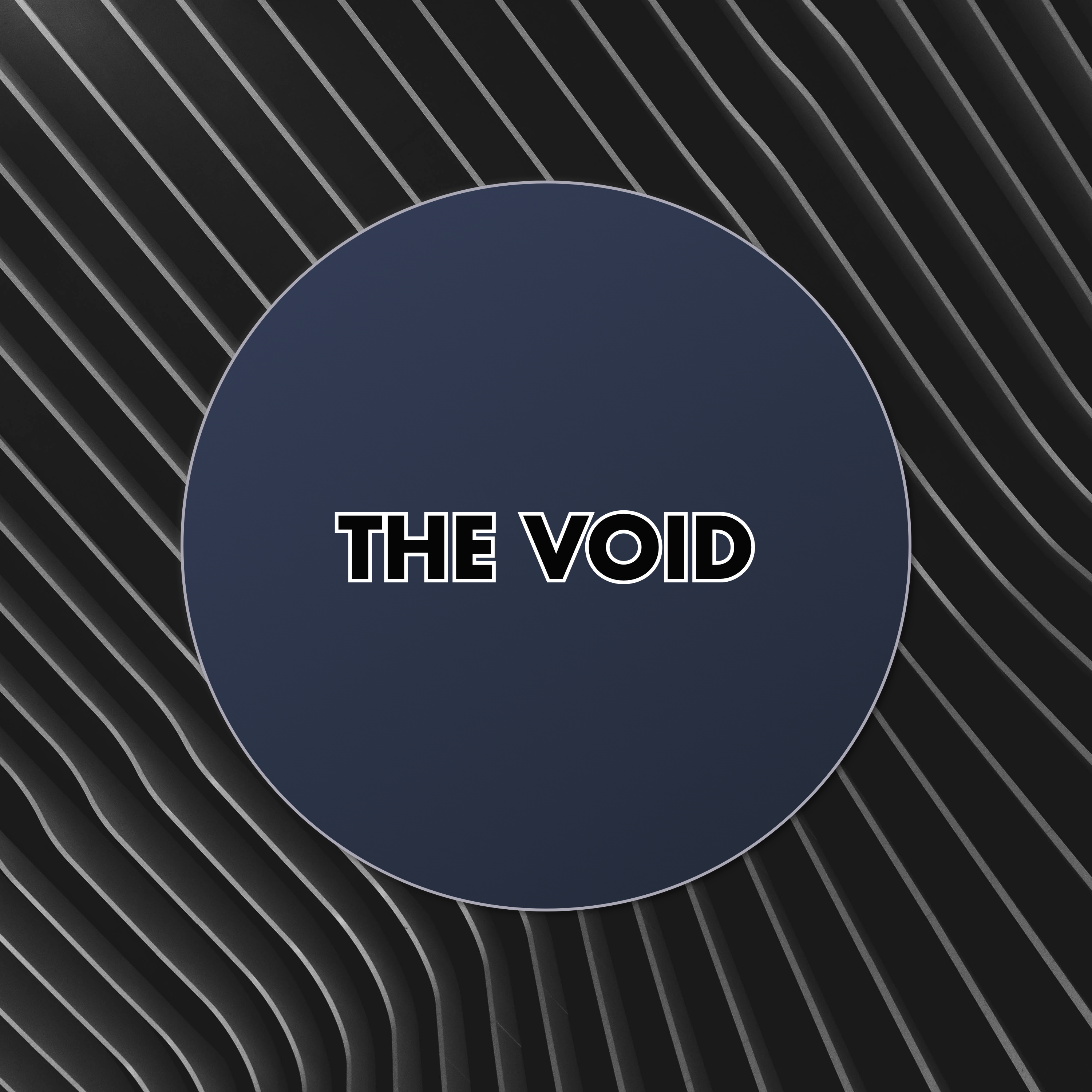 The Void – November 2021
Progressive House Track with 129bpm. Usually i like slower BPM but I thought i try something different with more energy.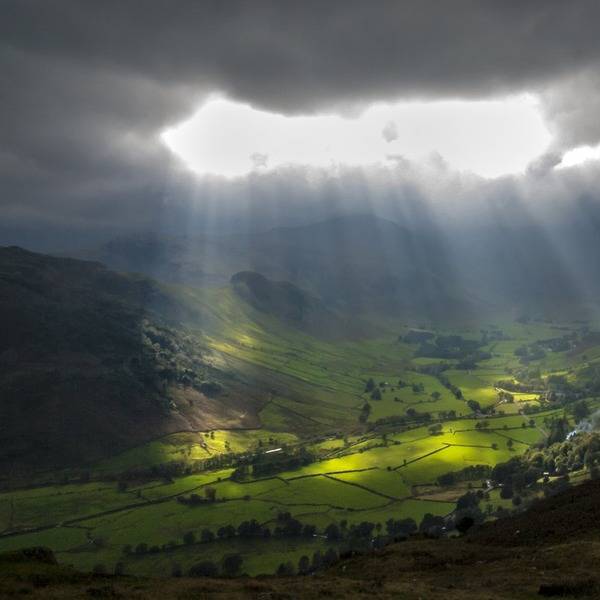 31SUNBEAMS – July 2020
This was the Birthday Present for my Girlfriend and the first track i did on my own.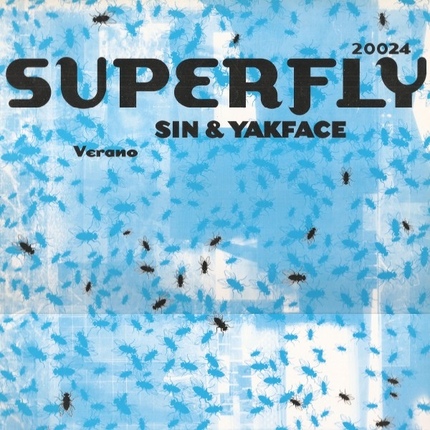 VERANO – 2000
This was released on the legedary Superfly Label and was my first proper release. It was only avalable on Vinyl.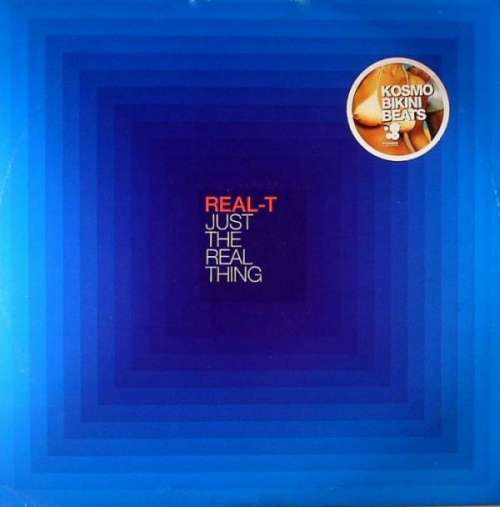 The Real Thing (Eniac & N3jat Remix)  – 2000
Remix i made with the awesome Producer Eniac. This was released on CD and Vinyl.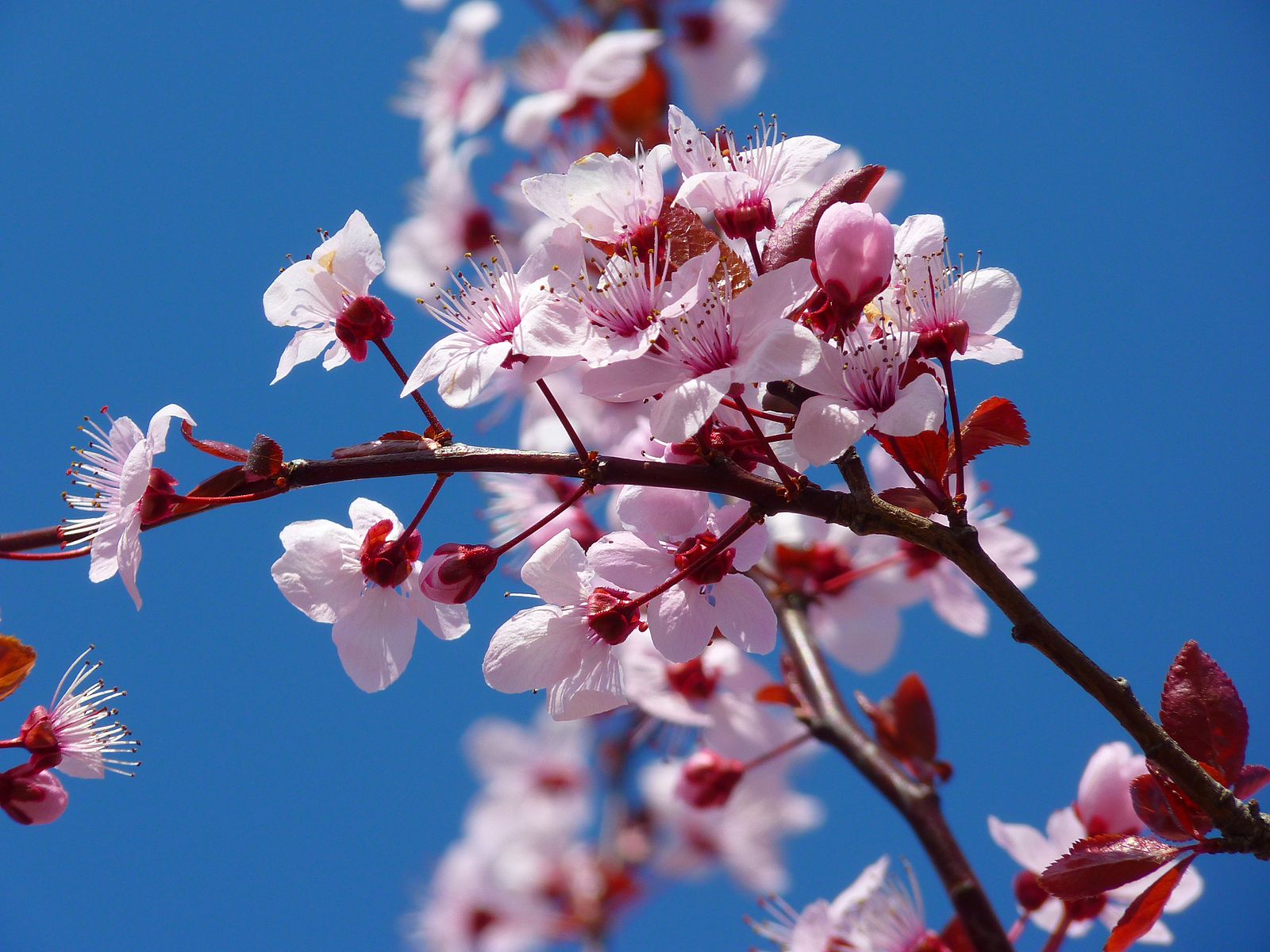 Cherry Blossoms -2020
My first beat which was created while still learning to use Ableton Live.